Archive for February 2010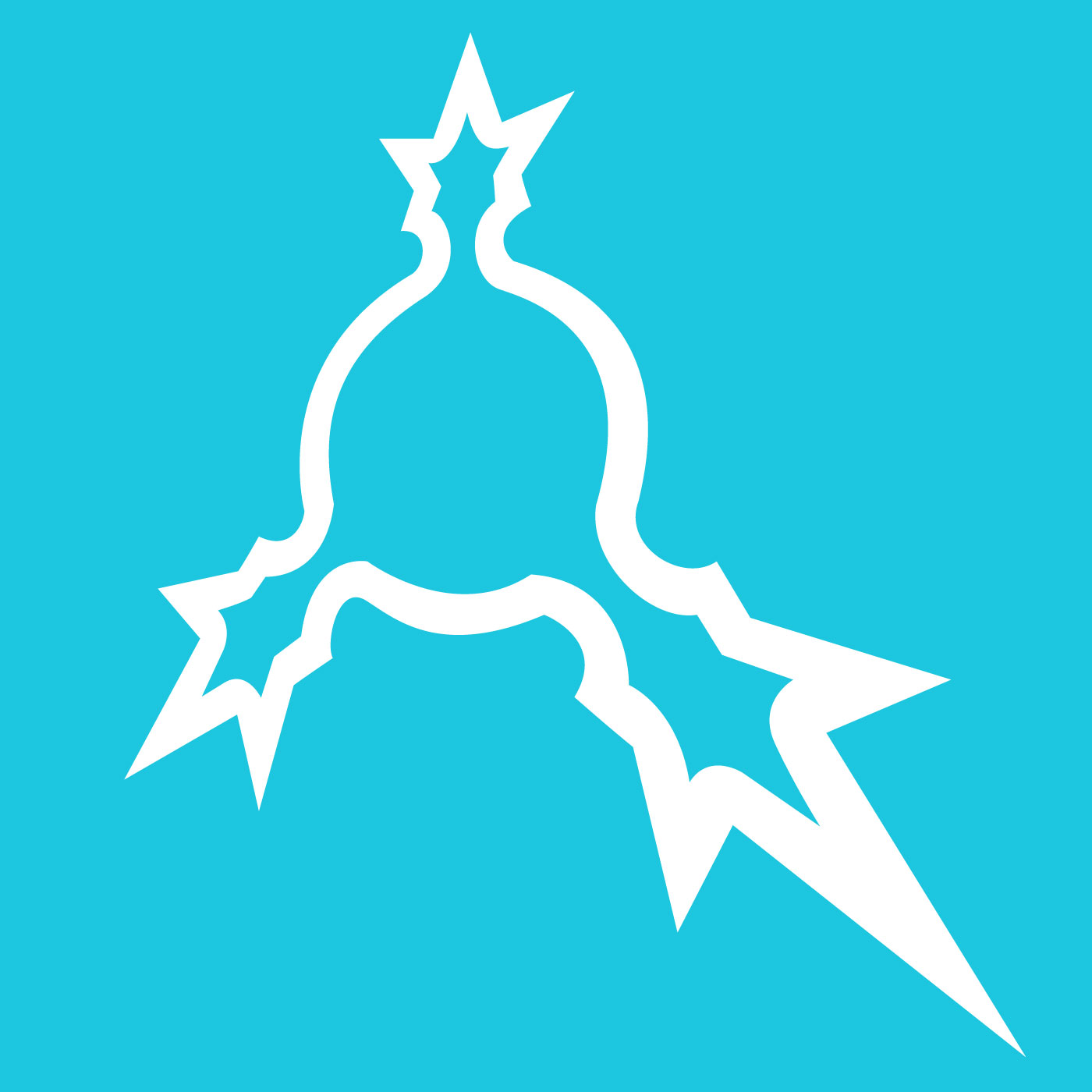 The panel answers random questions from our text service on all types of dating questions.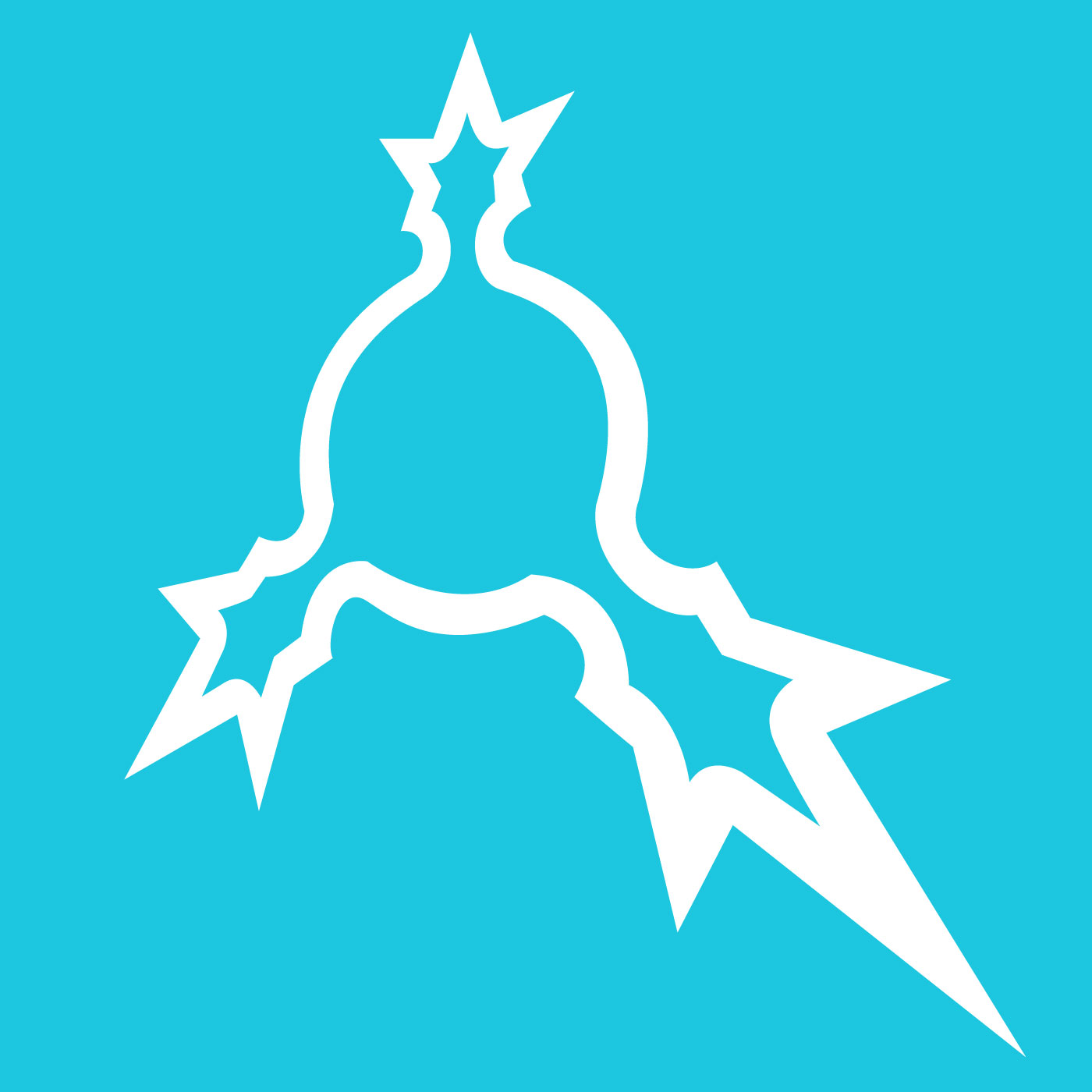 Joanne Cole, Women Ministry Pastor at Capital Christian Center, speaks on Relationships.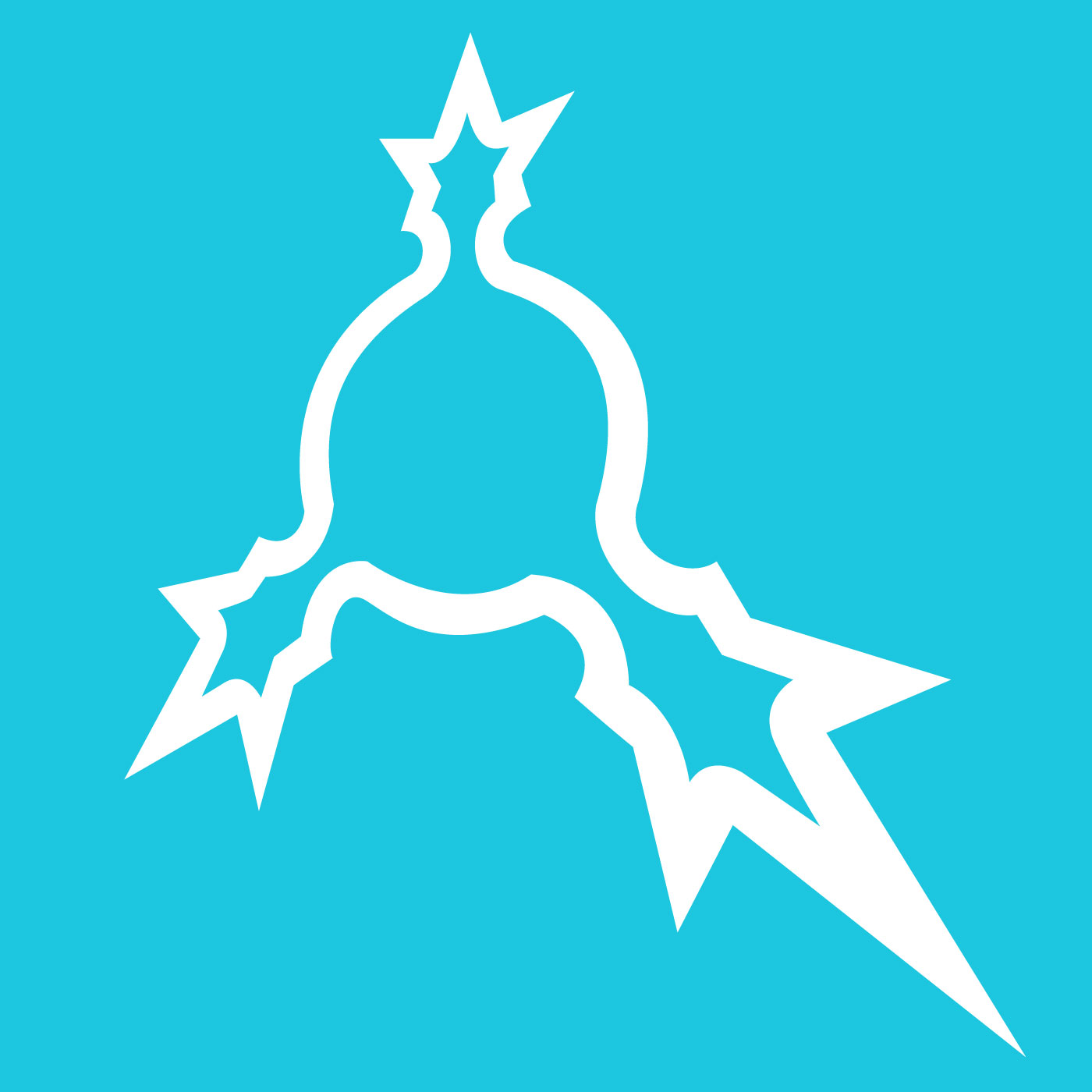 Eric address the guys and Camille addresses the ladies as far as what it means to be a man and woman of God in the dating realm.