Archive for May 2010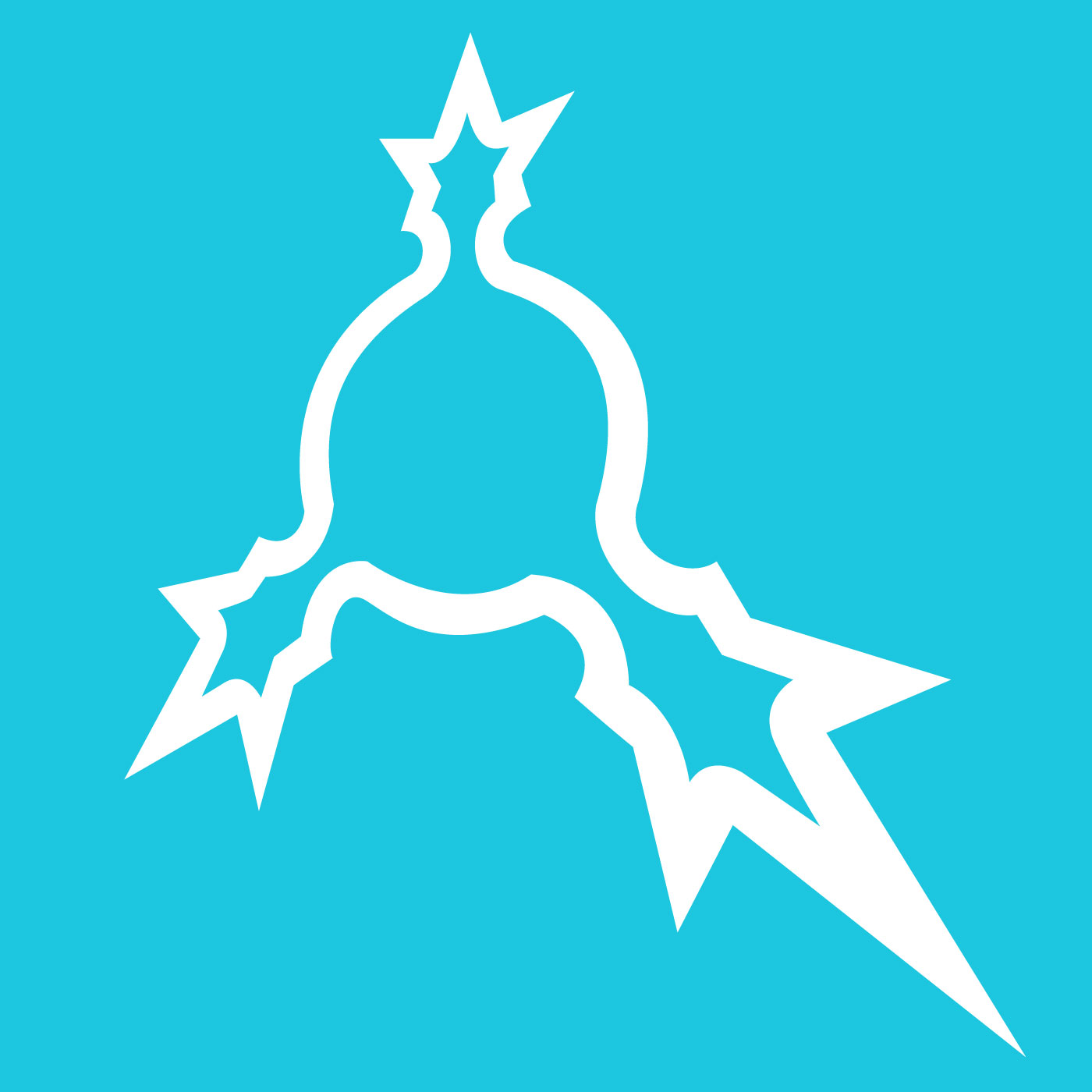 Eric speaks on our actions as Christians and simply asks "where is our fruit?"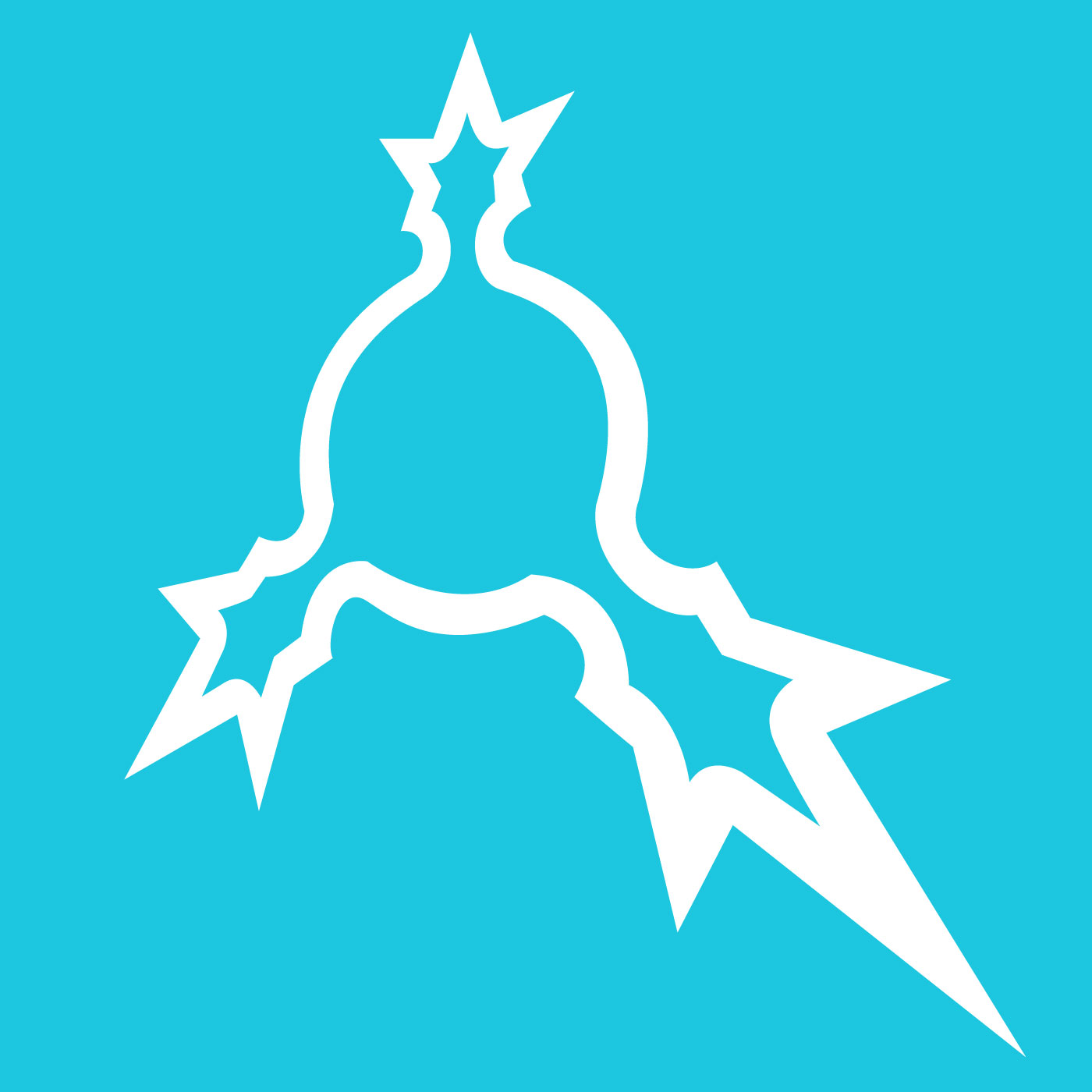 Eric does a study on how our attitudes effect us in our daily lives, not only with God but our relationships as well.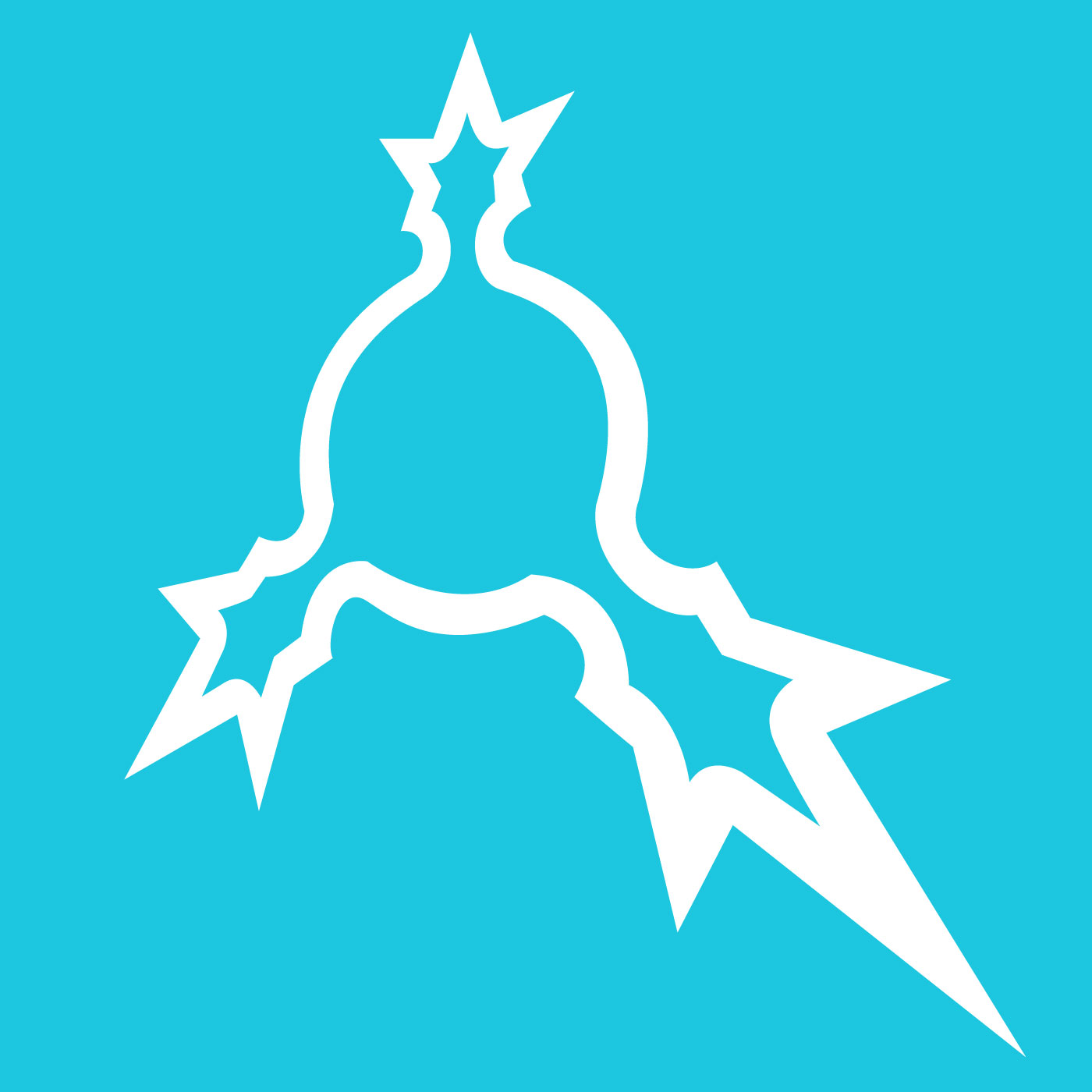 Eric talks on taking Bitterness Outside the box we all put it in, and how to get healing in our lives from doing so.