Episodes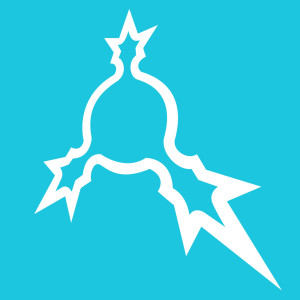 Thursday Oct 20, 2016
Thursday Oct 20, 2016
Many people believe that if they want to live a life of peace, they should avoid conflict and stay out of messes. True peace, however, is made when we face conflict and live in truth and victory.  Life can get messy; we will face trouble, make mistakes, and interact with people who offend us. And still, peace is promised to us. Tonight, Camille Knopf preaches a powerful message about forgiveness, cleaning up messes, and keeping short accounts. It will change the way you think: you don't want to miss it!
"A peacekeeper avoids conflict, but a peacemaker lives from a place of victory."
Bible Passage: Romans 12:18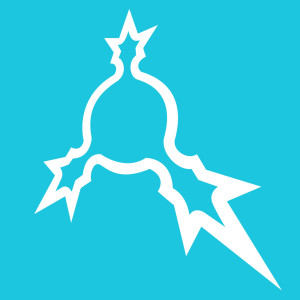 Thursday Mar 24, 2016
Thursday Mar 24, 2016
 Nothing reveals a person's heart like the friendships that they keep. Friendship is something all of us desire, but few of us know how to cultivate. We live in a culture that celebrates admiration and status more than intimacy and connection. True friend can seem difficult to make and rare to keep: but it is possible. How, then, can we learn to cultivate intimacy in friendship? Jesus is our ultimate model. This week Camille Knopf preaches a powerful sermon packed with scripture, personal stories, and practical tips. The words you hear tonight might influence your friendships for the rest of your life! Listen in to hear what she has.
"The person who is superficially liked by everyone is rarely fiercely loved by anyone."
—Camille Knopf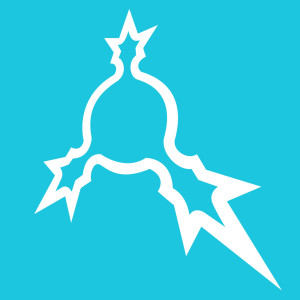 Wednesday Sep 28, 2011
Wednesday Sep 28, 2011
Are you walking in freedom? Or are you a victim of your feelings?
Some of us try to deny any emotion that isn't joy; others of us allow volatile emotions run our lives. But neither is how we are called to live. Jesus experienced every type of emotion—including anger, distress, and sorrow—and yet, He was perfect. This week Camille Knopf preaches about the importance of taking responsibility for our emotions so that we can walk in the freedom Christ has given us. Her sermon is packed with biblical truth, and practical wisdom about emotional intelligence. You don't want to miss this. 
"Only with clarity, do we get victory." — Camille Knopf
Bible Text- Galatians 5:1