Episodes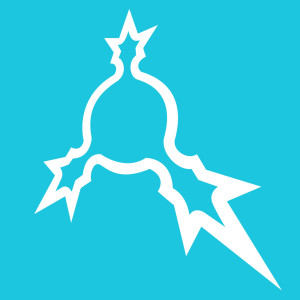 Thursday Jun 23, 2016
Thursday Jun 23, 2016
This week Eric Knopf preaches his final message in our series on the prophetic.  In the first two messages, we learned all about what the prophetic is, and its vital importance for Christians today. Prophecy is meant to reveal God's heart, builds you up, and sets you free. Tonight we get to learn all about the practical applications for cultivating the prophetic. Eric will cover questions such as: How does the prophetic influence the way you pray? What should you do if you feel blocked from hearing God? What if you hear wrong?  Understanding the prophetic is foundational and transformational to your faith. You don't want to miss this message!
Key Scripture
Pursue love, and earnestly desire the spiritual gifts, especially that you may prophesy. 1 Corinthians 14:1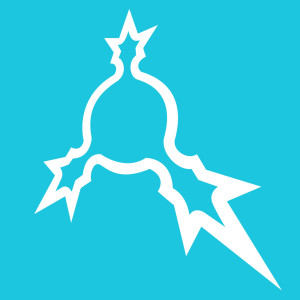 Thursday Jun 09, 2016
Thursday Jun 09, 2016
Do you want to hear from God, and ramp up how you encounter Him in your life? If your answer is yes, then it's time to wake up to the prophetic. Last week Eric Knopf kicked off our series on the prophetic by giving us a solid foundation of scripture. This week, as the series continues, he dives into the practical applications. This message demystifies some of the common misunderstandings about the prophetic and offers practical insight for how to discern God's voice. The prophetic is not something you have to strive to grasp; if you're in Christ, you already are prophetic. His prophetic expression is personalized to you. it's operating in you all around you. Listen in to learn more!
"A loving father will always speak to his children in a way that they understand."
— Eric Knopf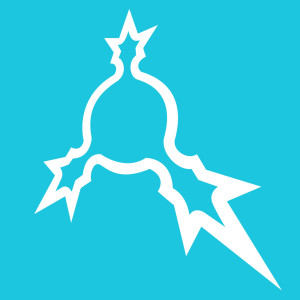 Thursday Jun 02, 2016
Thursday Jun 02, 2016
This week Eric Knopf kicks off our series about the prophetic — one of the most misunderstood concepts in the Bible. Perhaps you have wondered if prophecy is still relevant for today, or maybe you believe it's important but have no idea how to operate in it. Wherever you stand, it's time to get clarity: the prophetic is far too important of a spiritual gift to ignore. It's already operating in us and all around us! In tonight's message, you'll learn what prophecy is, and what it isn't. You'll learn about God's intention to reveal His heart and build up the body through the prophetic. Listen in to hear some truth. You don't want to miss this!
"Old Testament prophets call your sin to remembrance, but New Testament prophets call your righteousness to remembrance"