Episodes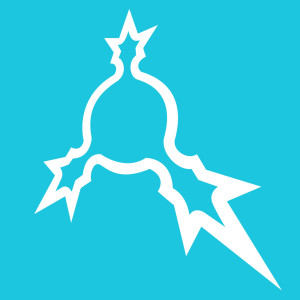 Friday Sep 02, 2016
Friday Sep 02, 2016
What comes to your mind when you think of Church? For many Christians, Church conjures up images of singing, group potlucks, a list of rules, and a collection box. The Church as God intended it, however, was meant for so much more!
You have an eternal responsibility to make judicial, legislative, and governmental decisions for the changing of society. This week at Epic Life, Brian Orme encourages and challenges all believers to step out of their boxes of knowledge and begin operating in wisdom. His message is full of Biblical insights and mind-blowing truths. You don't want to miss it.
"Wisdom is the application of revelation so that there can be transformation." --Brian Orme. 
Bible Passages
Hebrews 6:1-3
Ephesians 2:6,10
Daniel 7:10
Ps 139:16
Genesis 3
Genesis 6