Episodes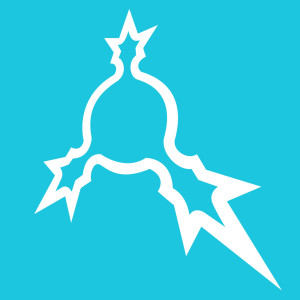 Thursday Jul 28, 2016
Thursday Jul 28, 2016
Tonight, Pastor Damien Giacchino preaches about developing godly character as we transition in life. Did you know that every blessing you are contending for requires a certain level of character to handle? Often times we pray for things that we don't have the character to sustain. In transition, it is our character that sustains us more than our circumstances.
Godly character comes from kingdom values being mirrored into your life. If you want to thrive in the kingdom and receive the fullness of what God has for you, start developing your character.  
Listen in to hear more.