Episodes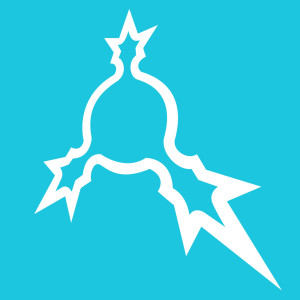 Thursday Nov 10, 2016
Thursday Nov 10, 2016
In tonight's sermon, Eric Waterbury challenges each and every person to step it up, elevate their character and walk with dignity. Dignity is eroded by entitlement and bolstered by honor. 
Do you have anyone in your life who you are completely transparent with? Do you have any authority figure speaking into your life who you are willing to submit to? The thing is, most of us love to hear sermons about our power and self-agency but cringe when we hear words like submission, servitude, and obedience. Many of us want all the benefits of sonship and discipleship but without any of the costs. Dignity, as Eric Waterbury explains, is an inside job.
Curious to learn more? Listen in!
"God wants my trust; not my help. He already has the answers. He wants my open ears and a meaningful response to what truth He does share."