Episodes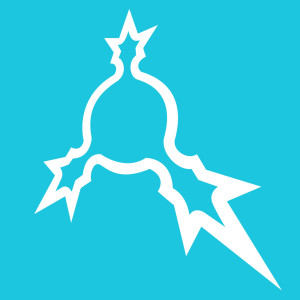 Thursday Dec 15, 2016
Thursday Dec 15, 2016
It's the end of the year and many of us are evaluating all areas of life, including our relationship with God. Are you happy about your relationship with God? Or do you refer to your relationship the same way they would talk about a dramatic dating relationship? Many Christians say things like "God has been distant from me" Or, "I haven't spent time with God in a while," or "I need to get right with God." None of these line up with God's true character.
The truth is, God's love for you, predates your love for Him. He is never withholding love from you because he has loved you unconditionally even before you were born! 
Listen in to hear the last message of 2016. It's time to get on the same page as God!
"God has spent an eternity loving you awaiting the day for you to love Him in return" -Eric K.