Episodes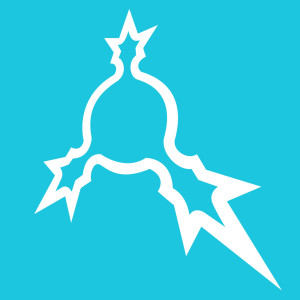 Thursday Feb 02, 2017
Thursday Feb 02, 2017
Have you ever had a breakthrough, that stopped as quickly as it began? If so, you're not alone. In this message,  Eric Waterbury shares not only how to have a breakthrough, but to sustain it. If you want to keep your breakthrough alive, consider the following.
Discover where you need a breakthrough in your community.

Embrace truth: it will release more freedom into your life.

See emotions not as problems to be solved, but signs to be interpreted.

Identify where your pain is coming from.
And, while you're on your journey, treasure the transition. It means you're on your way somewhere.
Featured Scripture: Hebrews 11:1