Episodes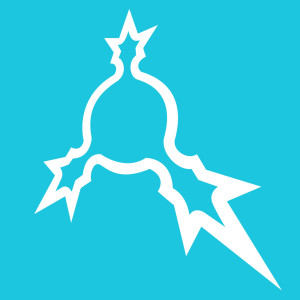 Thursday Nov 03, 2016
Thursday Nov 03, 2016
Eric Waterbury has been getting some powerful breakthroughs lately, and he is here tonight to share them!
Most Christians say that they want to grow, but the problem is, many of us will do anything we can to stop ourselves from hearing the truth. Then in hiding from the truth, we also shield themselves from breakthroughs. 
If you value growth, and desire breakthrough, then you must develop a life where other people tell you things about yourself on a regular basis. 
What do you allow to stay in your head? Tonight's message is about the image we have in our lens. The truth will set you free!
Listen in to hear more!